West Palm Beach
Store Hours

Mon-Sun 11am - 7pm


There's so much to do in West Palm Beach, like listen to great live music, dine, or even shop at a Modani Furniture store.
We are now open in one of Florida's most dynamic cities so that you can shop all your home decor and furniture needs right near you. Find beautiful, modern bedroom items, coffee tables to die for, and even the wall decor of your dreams, all at Modani. Read more...
Exclusive Designs
At Modani, we offer modern furniture for the style of your life.
In-Stock Ready To Ship
Need it fast? We'll ship it fast
Experience In Stores
Our design consultants help you find the item you love.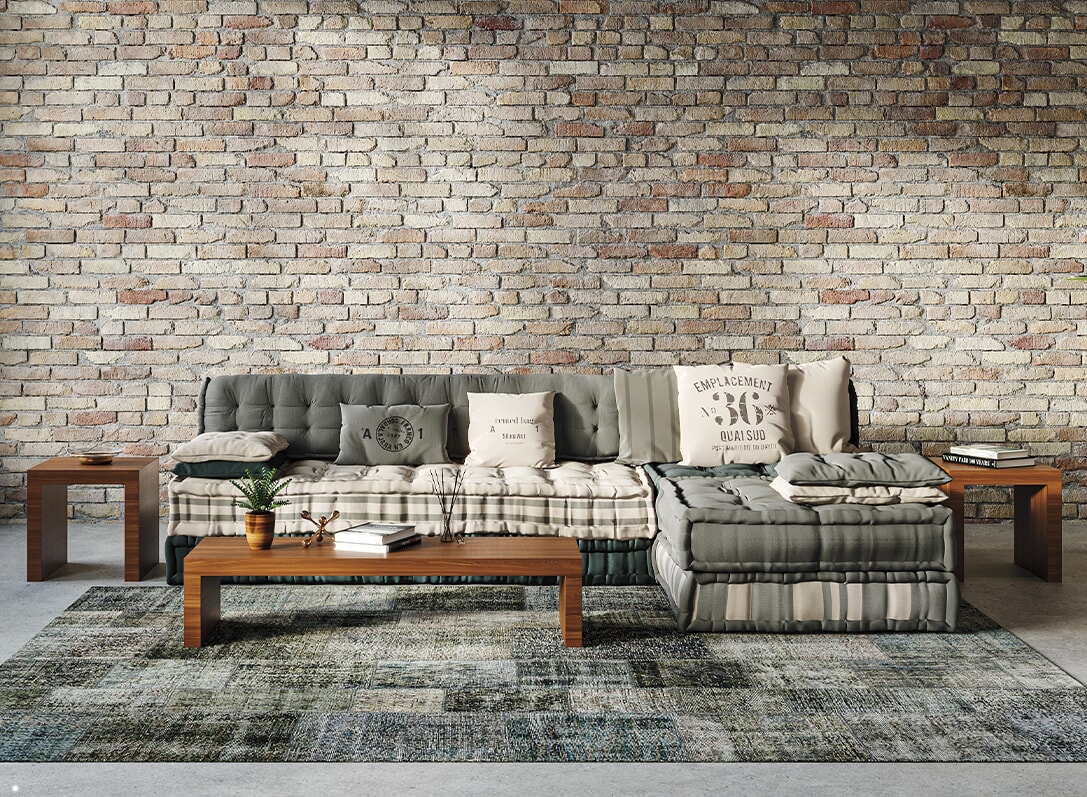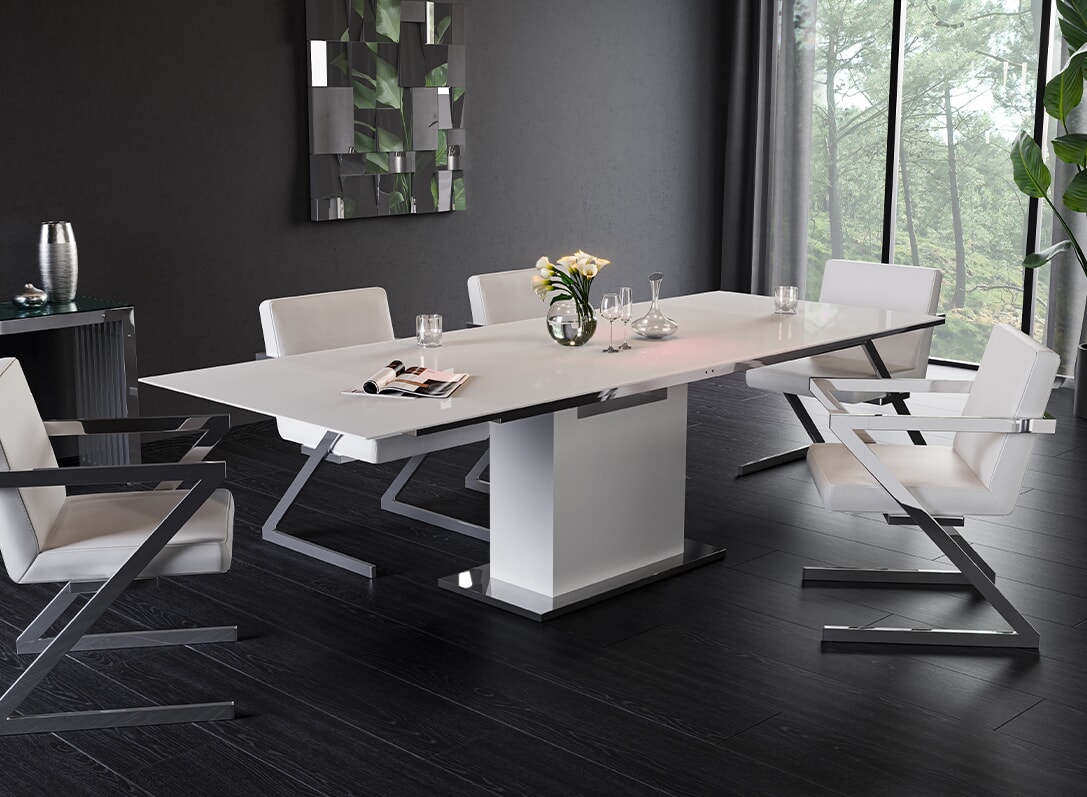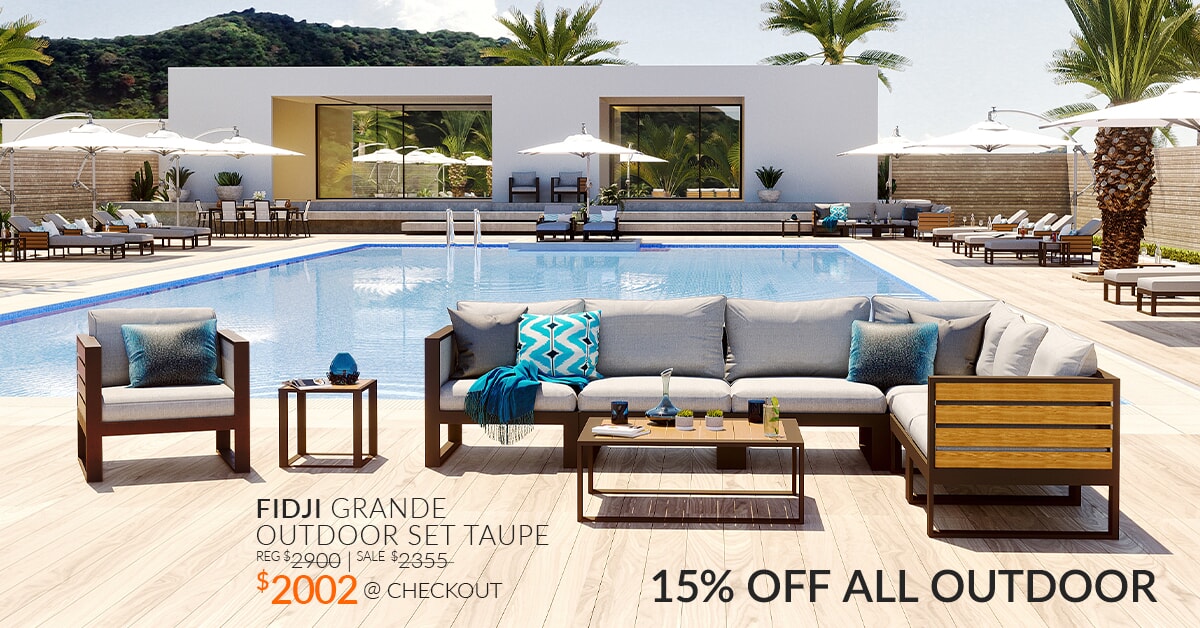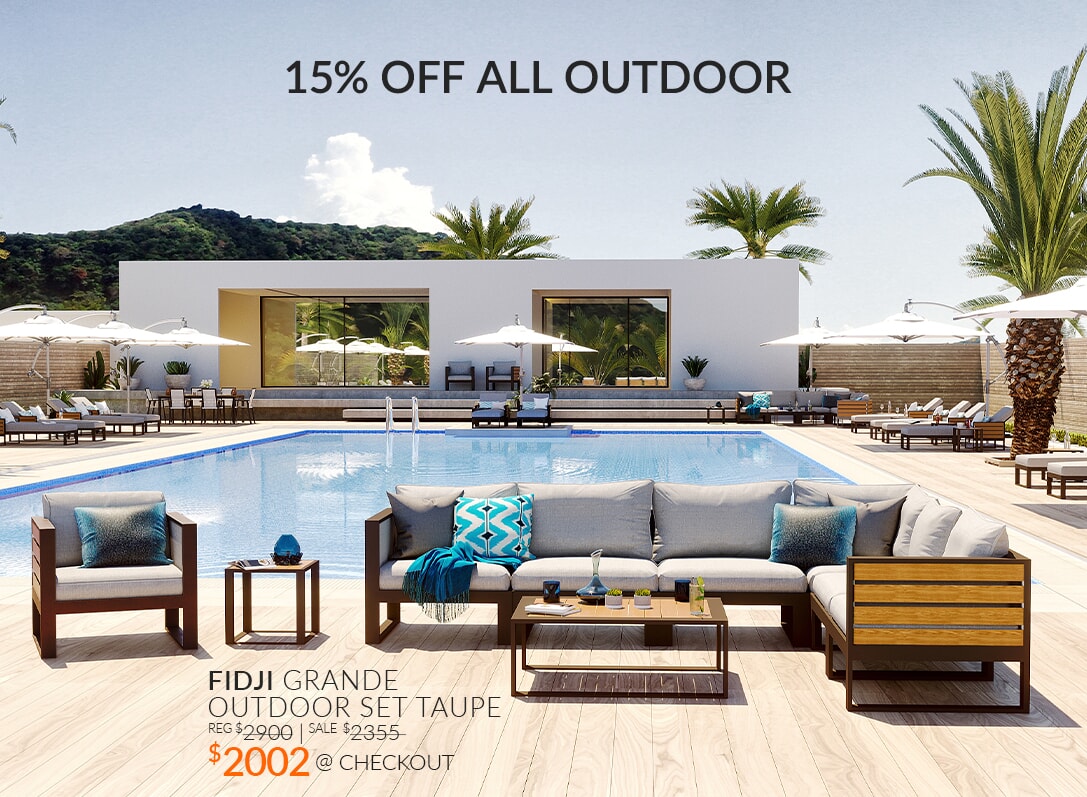 Reinvent your outdoor living space with our collection of curated pieces designed to withstand the elements in style. With UV resistant sofas and easy cleaning dining sets, the great outdoors is now a luxurious oasis.
#modanifurniture
Follow us for the latest interior design trends, DYI tips and more! Share your pictures with #modanifurniture
As featured in: