Exclusive Designs
At Modani, we offer modern furniture for the style of your life.
In-Stock Ready To Ship
Live nearby? We deliver within 72 hours.
Experience In Stores
Our design consultants help you find the item you love.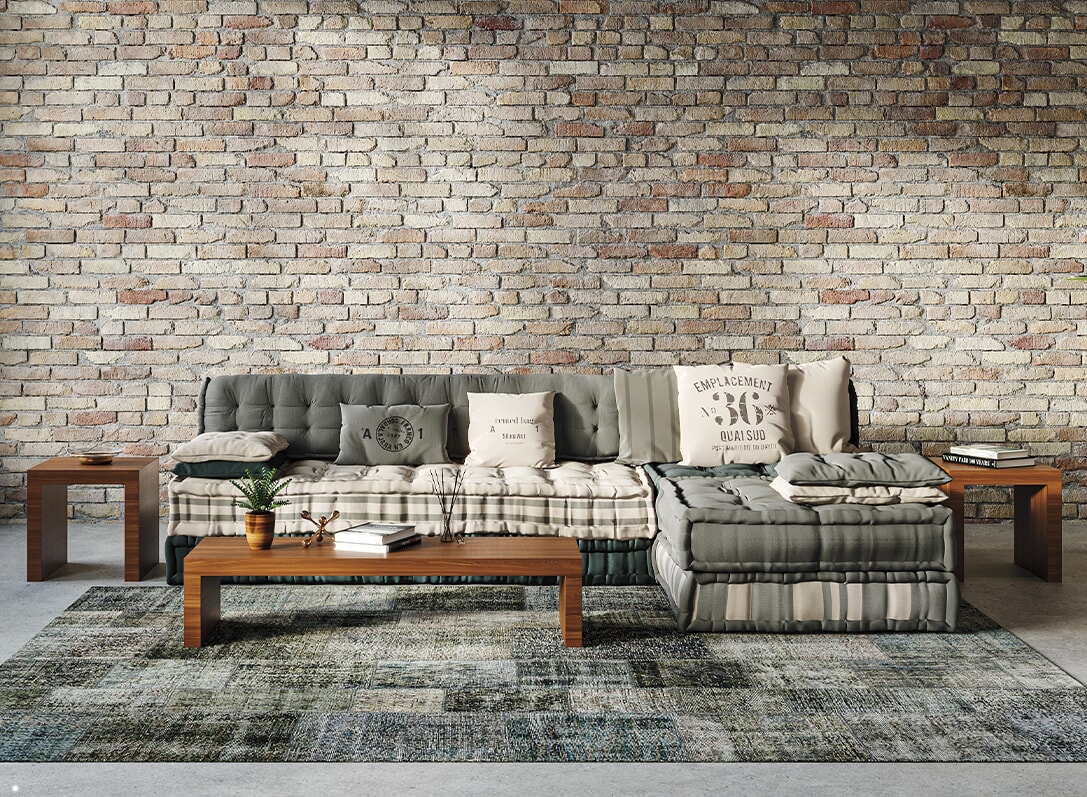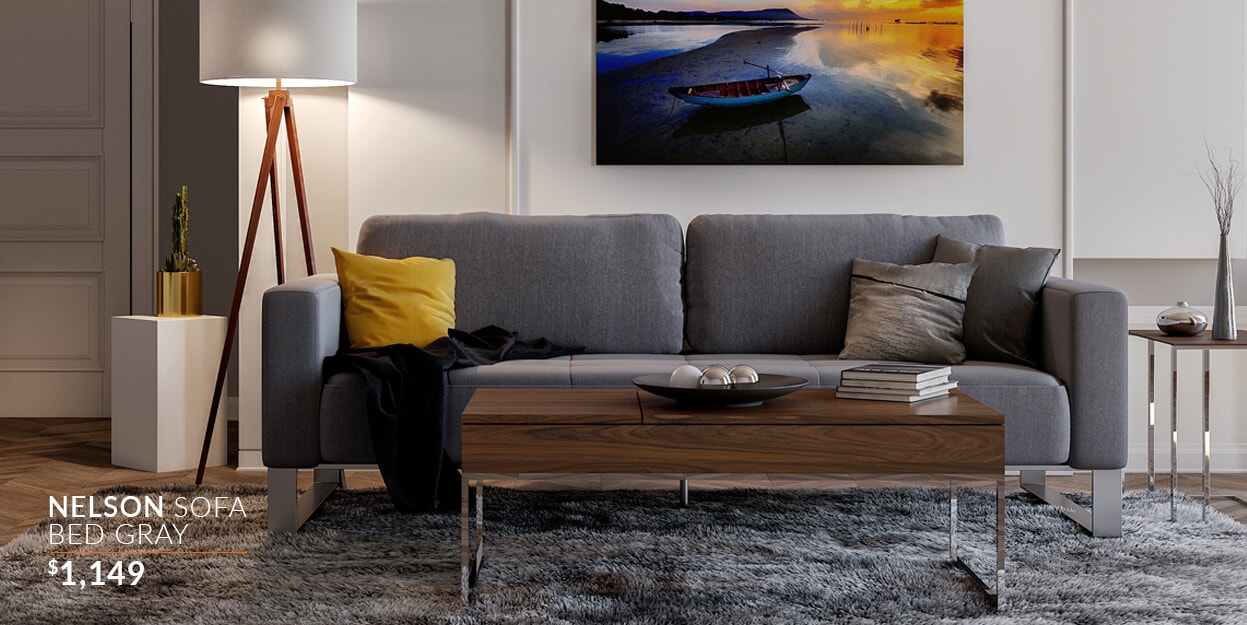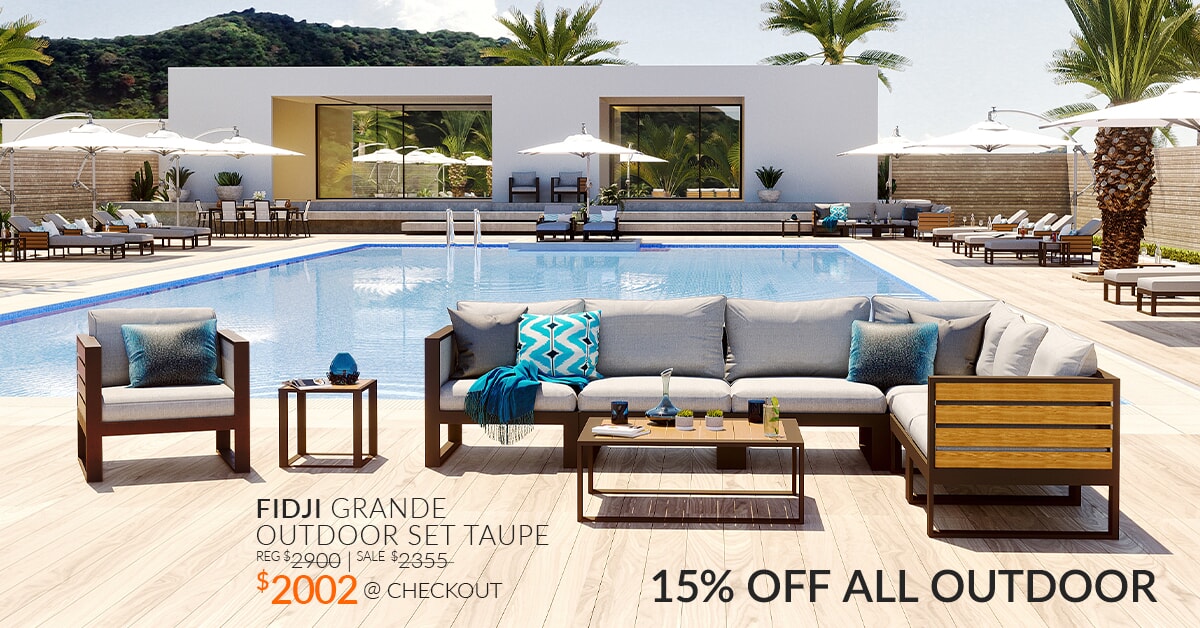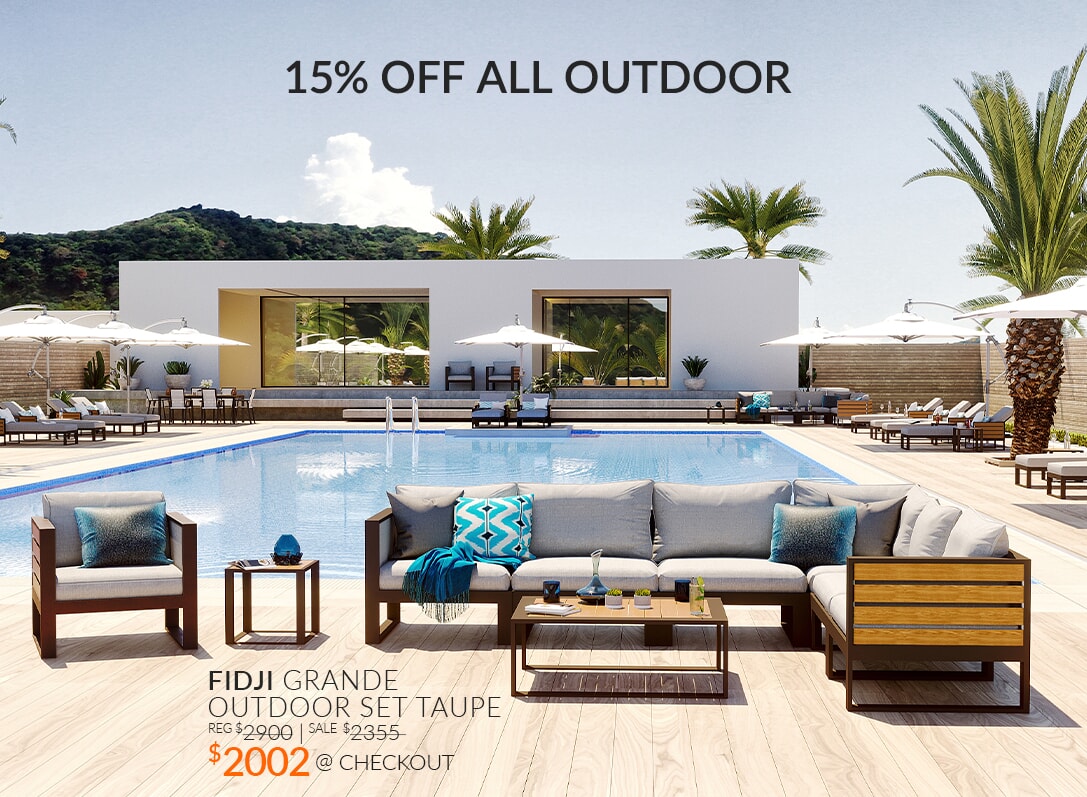 Contemporary furniture is pieces that are designed after the 19th century and reflect the trends of the day. Our line is uncomplicated and functional, with each article working along with the next to create a look that is accessible to anyone.
"Very helpful staff, non pushy sales, allowed me to move furniture in store to help me choose a different color combination that was showcased, Betsy satisfied with service and product".
Joey k., Fort Lauderdale
"Staff seemed friendly enough. The selection of furniture was outstanding. The prices for the quality was fair. I would come back for some of the pieces from here."
Nena Kaylyn, Atlanta, GA

"Great furniture. Most of all customer service is great. Libby goes way beyond the average to deliver a smooth transaction. We had some hiccups and she took care of everything. Highly recommend store and ask for Libby. A++++++"
Alex Podebryi, Atlanta, GA
Tony was very helpful. Products are stylish and reasonably priced. We got this incredibly versatile sofa that converts to loungers or bed!
George Chen, Chicago, IL
#modanifurniture
Follow us for the latest interior design trends, DYI tips and more! Share your pictures with #modanifurniture
As featured in: