Exclusive Designs
At Modani, we offer modern furniture for the style of your life.
In-Stock Ready To Ship
Live nearby? We deliver within 72 hours.
Experience In Stores
Our design consultants help you find the item you love.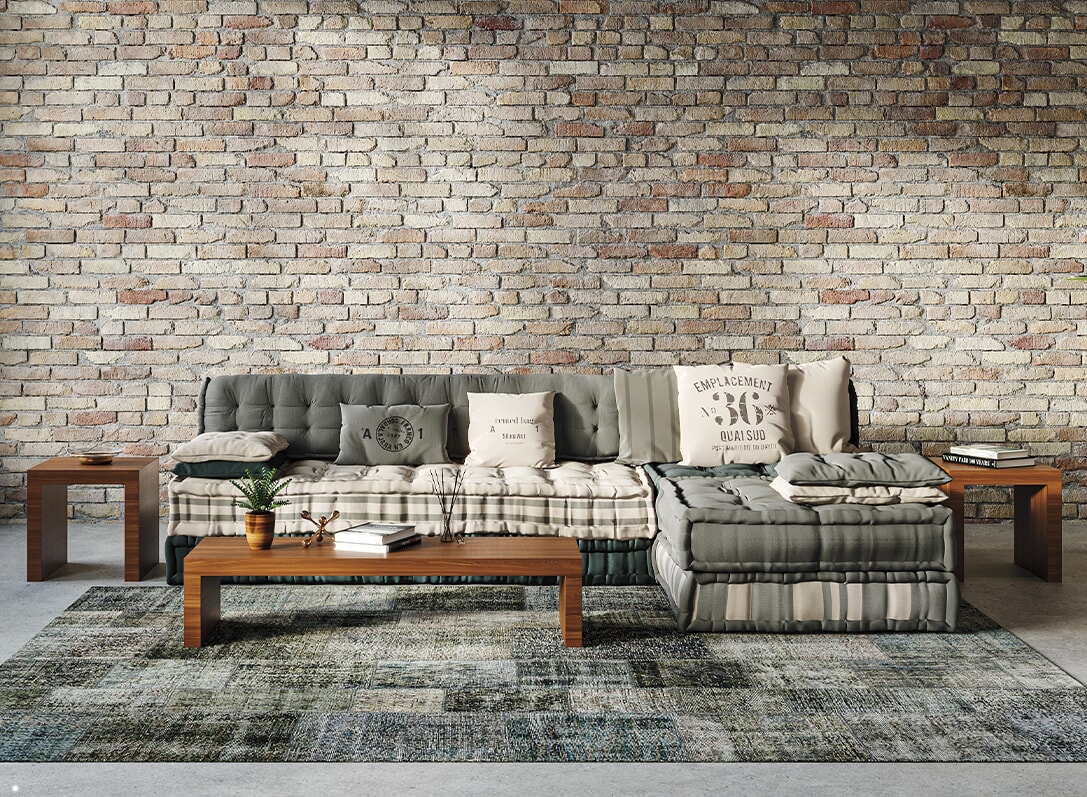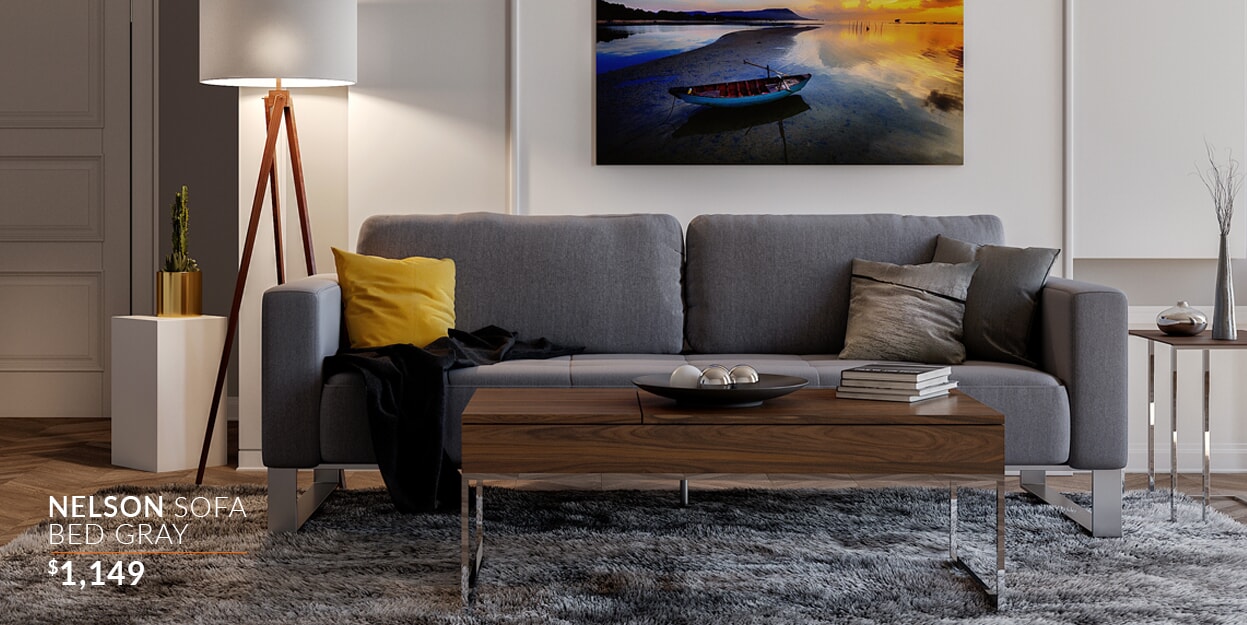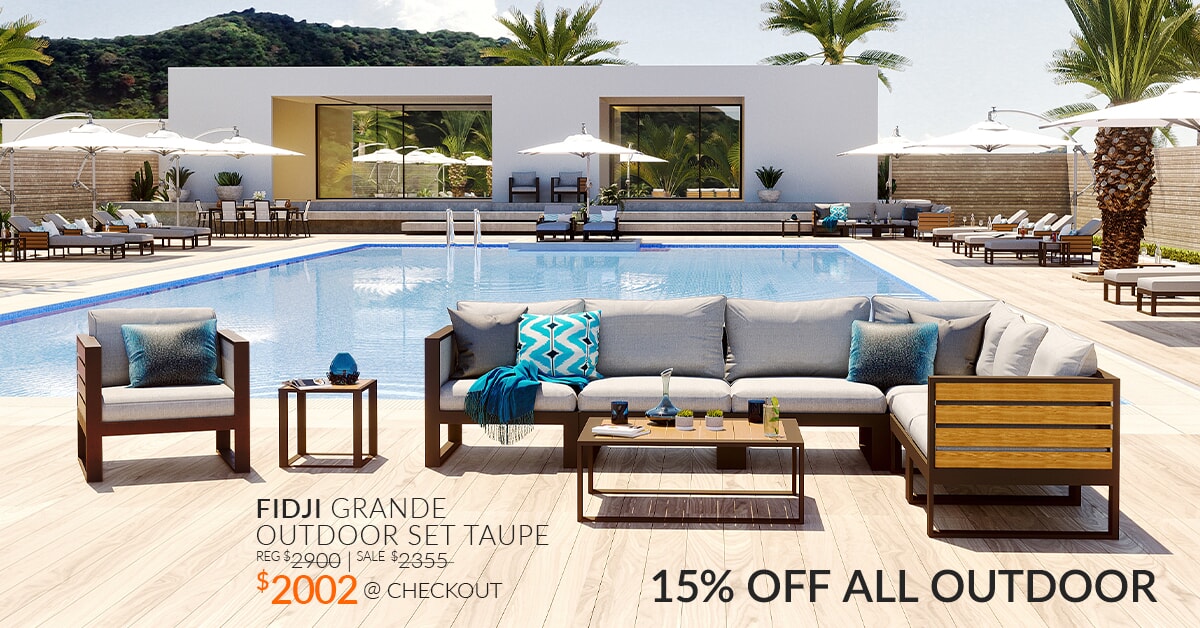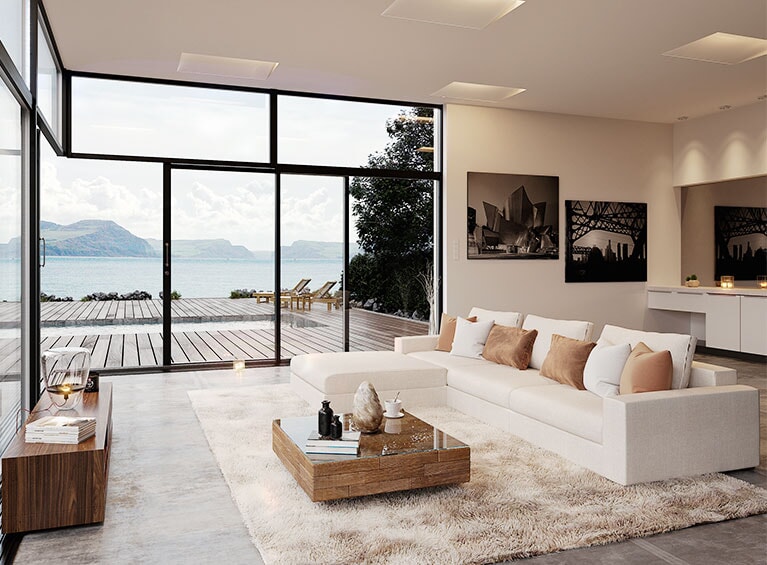 Contemporary furniture is pieces that are designed after the 19th century and reflect the trends of the day. Our line is uncomplicated and functional, with each article working along with the next to create a look that is accessible to anyone.
1
vsgmqxmo, 3137 Laguna Street
1
vsgmqxmo, 3137 Laguna Street
1
vsgmqxmo, 3137 Laguna Street
1
vsgmqxmo, 3137 Laguna Street
#modanifurniture
Follow us for the latest interior design trends, DYI tips and more! Share your pictures with #modanifurniture
As featured in: